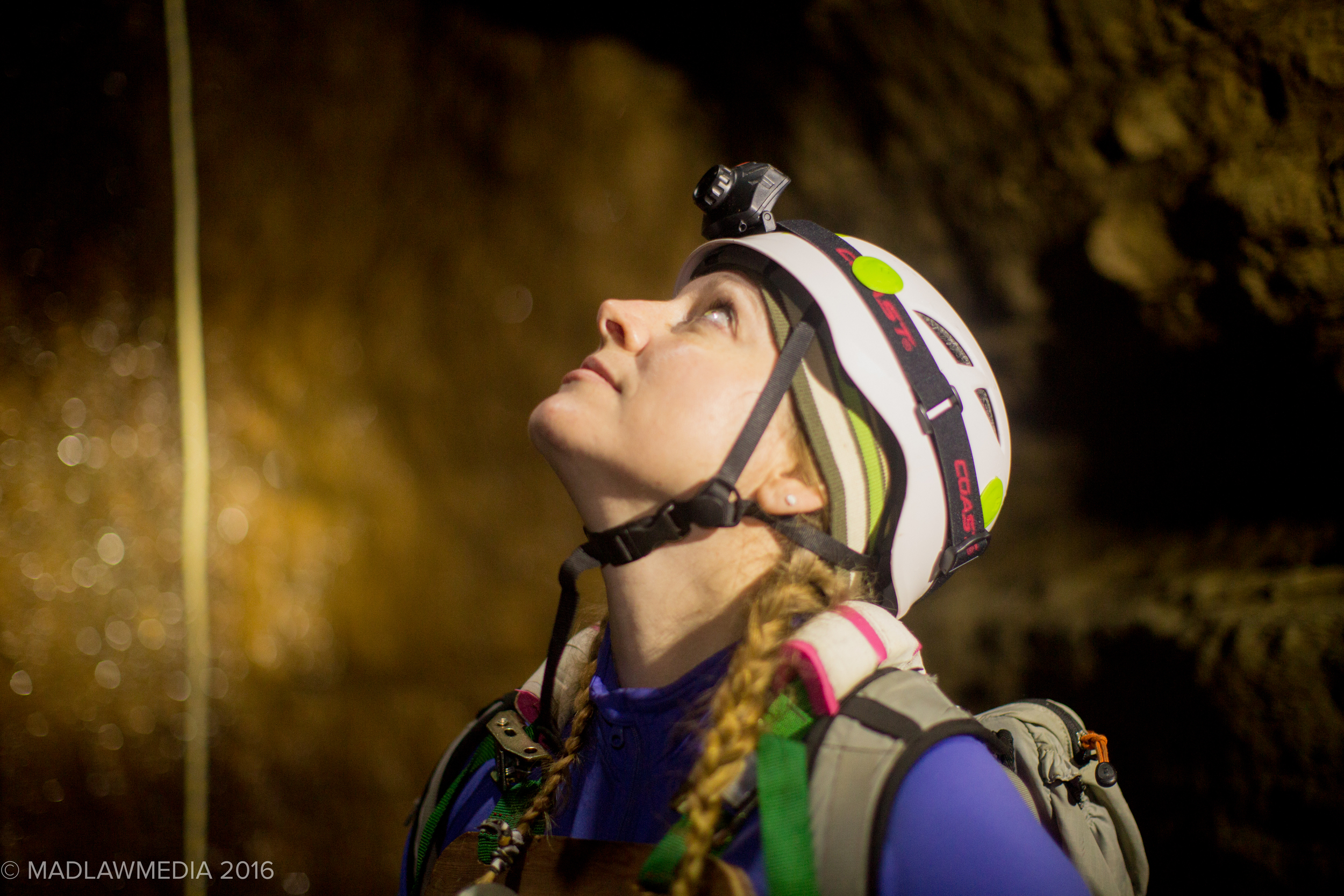 2016 has already started with a bang! New Year's Day found us at the bottom of a 180-ish foot natural well in Monte Sano State Park in Huntsville, Alabama. We brought the gear and are currently editing a short documentary about the experience entitled "Bouncing the Well". It will be available on Vimeo and Youtube in the next week or so. And we will of course highlight it here on our ever growing website!
Then last week we scheduled, shot and edited a :30 second commercial spot for Georgia Furniture & Interiors. It is probably one of the fastest turnarounds we've ever done, and also probably one of the best looking pieces we've put out. It will be available on our site, and on WTOC if you happen to be in Savannah, and have access to a television. Donna Ball, the owner of Georgia Furniture was wonderful to work with, and big thanks to Whitney Hess for coming to give us a hand!
Next week we are heading up to Alpena, Michigan for the Thunder Bay International Film Festival, held by the Thunder Bay National Marine Sanctuary where we will screen Big Brownie: The O'fish'al Story and hang out with other awesome filmmakers and movie lovers alike. It's one of our favorite events of the year and we can't wait to be going back.
While in Alpena, we are going to help our friend Stephanie by filming her crowd funding video for the SEDNA expedition that she has been invited to participate in. It's a pretty cool project where she and a group of other women will be snorkeling the Northwest Passage, a 3000 km stretch, while bringing outreach programs to Inuit villages. It's a pretty cool project and we are excited to be able to help out!
And that is just January! We have so many other great projects on the horizon that we can't wait to share with you!